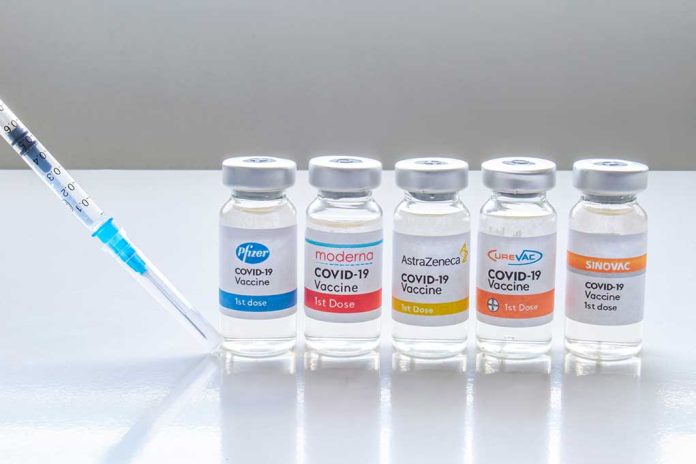 (NewsBroadcast.com) – Ever since the coronavirus vaccine got approved for use in children ages 12 and over, many vaccination advocates have been figuring out ways to incentivize America's youth to get the jab. While each individual parent and family should be the one to make this decision, one California mother was shocked to discover her son's school pressured him into getting the vaccine without her consent.
In early December, Maribal Duarte alerted local news to the fact that the Barack Obama Global Prep Academy in south Los Angeles pressured her 13-year-old son to receive the coronavirus vaccine. Someone at the school offered him pizza if he received the jab, a deal that was apparently too enticing for the teenager to pass up.
The Los Angeles United School District (LAUSD) highlighted that while it does not discuss specific students, it does have a "safe schools to safe steps incentive program" that gives prizes in exchange for students choosing to get the vaccine.
NBCLA's John Klemack shared the story:
Mom says her son was vaccinated at school in exchange for pizza slice. Here's our full story. https://t.co/hM2P3rdpoo

— John Cádiz Klemack (@johnNBCLA) December 7, 2021
Parents have the right to know what their kids receive in school, from educational materials to a potential vaccine. This is a clear violation of conduct, and hopefully lawyers can add this instance to the multiple other cases currently working their way through the courts where teachers and schools have manipulated children into receiving the vaccine.
Copyright 2021, NewsBroadcast.com