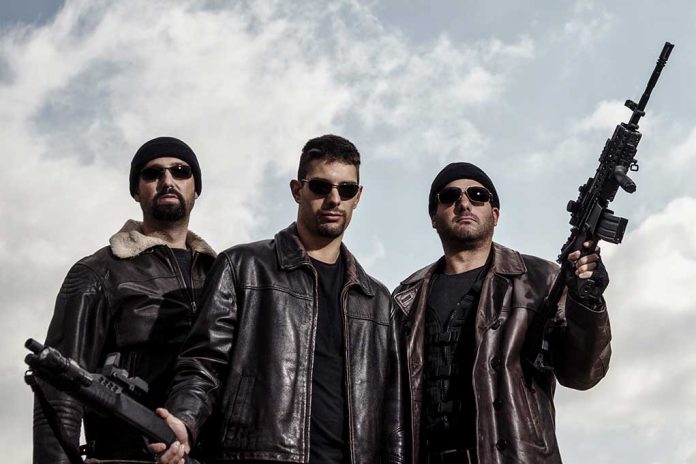 (NewsBroadcast.com) – While the US Secret Service is most commonly known for protecting presidents and their top advisors, they also pursue financial fraud in various capacities. The agency recently named a national pandemic fraud recovery coordinator who announced that criminals have stolen almost $100 billion in pandemic relief funds since March 2020.
On Tuesday, December 21, the Secret Service detailed the arrest of over 100 suspects, both individuals and groups, who have stolen the missing billions of dollars in COVID relief funds from programs like the Paycheck Protection Program and unemployment insurance.
The Epoch Times shared more about the fraud:
Over 900 fraud cases nearing $100 billion linked to #Pandemic-related relief funds are being investigated, said a US Secret Service statement. https://t.co/oBPSXyp9Nc

— The Epoch Times (@EpochTimes) December 23, 2021
In addition to the arrests, the Secret Service has over 900 active investigations delving further into this fraud. While Congress meant these funds to go to struggling Americans' businesses and families, tech-savvy groups and individuals were able to create false businesses and identities to request and receive the money. With the federal government shelling out so much money so fast, thorough checks into the legitimacy of these applications were difficult, letting billions go to waste.
While it is critical that the Secret Service pursue these cases to justice, many people wonder how the government could have prevented the problem in the first place.
Copyright 2021, NewsBroadcast.com