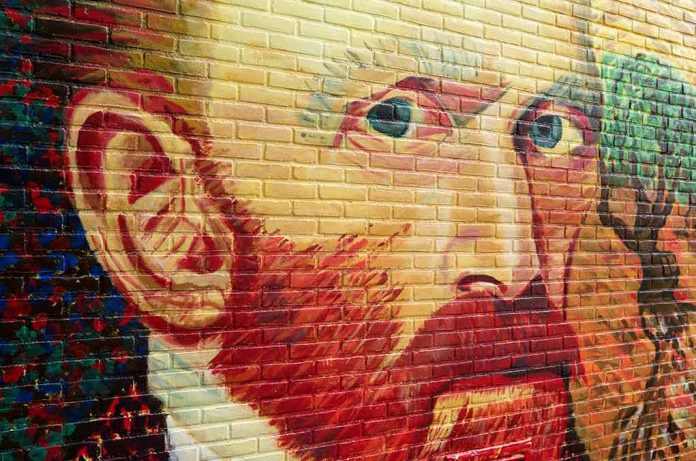 "Secret" Van Gogh Painting FOUND – It Was Lost For Over A Century!
(NewsBroadcast.com) – Famed artist Vincent Van Gogh was a Dutch painter from the 1800s who became famous for his post-impressionist era creations like "The Starry Night." On July 14, the National Galleries of Scotland found a previously unknown work of art from Van Gogh — a self-portrait. The discovery was hidden from the world for over 100 years.
The Scotland gallery found the painting on the back of another creation — "Head of a Peasant Woman" — when they took an X-ray of the piece before adding it to an exhibition.
NEWS: A previously unknown self-portrait by Van Gogh has been discovered hidden on the back of another painting. Experts at the @NatGalleriesSco made the find when the canvas was X-rayed before an exhibition. Read more: https://t.co/SKZKuUoh32

📸 National Galleries of Scotland pic.twitter.com/MF2g7BiGZa

— Van Gogh Museum (@vangoghmuseum) July 14, 2022
Reportedly, the starving artist was known for re-using canvases to save money at the time, so it makes sense he repurposed this one as well. Because his left ear is still present in the portrait, experts believe this was from his early days as an artist, dating it before 1888.
Senior Curator Frances Fowle from the Edinburgh gallery told the Associated Press that she was thrilled with the find, calling it an "incredibly rare" occurrence. They are now trying to decide how best to remove the glue and cardboard covering the piece so they can restore the art without damaging Van Gogh's other work that resides just on the other side of the canvas.
In the meantime, the employees plan to display an X-ray image of the work at the Royal Scottish Academy in an upcoming Impressionist exhibit featuring some of his other creations.
Copyright 2022, NewsBroadcast.com