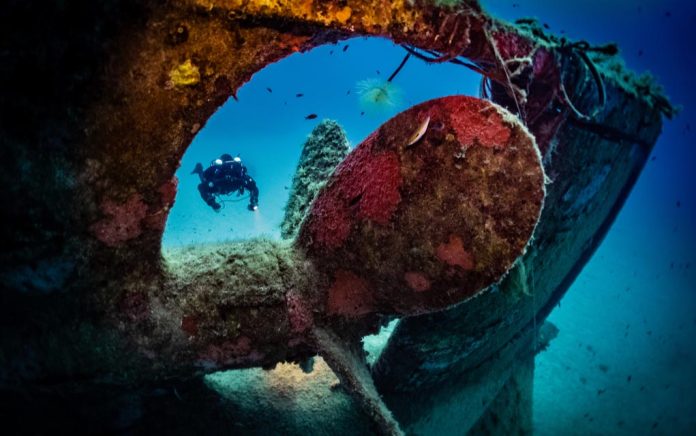 (NewsBroadcast.com) – An archeological crew recently found a ship lost at sea for over 107 years. After a treacherous voyage, a South African team sailing on the Agulhas II managed to locate the long lost ship, the Endurance. The discovery was a huge win for explorers who thought nobody would ever see the vessel again.
On March 9, the group, led by polar geographer John Shears and marine archaeologist Mensun Bound, set out with funding from the Falklands Maritime Heritage Trust to look for The Endurance. They had to sail through blizzards and cut through ice to finally reach the destination in the Weddell Sea, where they managed to find the ship 10,000 feet below the surface.
SUNKEN TREASURE: The wreck of explorer Sir Ernest Shackleton's ship, Endurance, has been found off Antarctica.

The ship sank during a 1915 expedition, leading to a remarkable story of survival for the crew. https://t.co/E9kjCWHRvH pic.twitter.com/QegRbbOwhP

— ABC News (@ABC) March 10, 2022
The explorers used laser scanning equipment to look at the wreckage, and it was in surprisingly good condition. Experts say the area lacks wood-eating microbes that usually destroy timber structures. The images are impressive, with the ship's name still clearly visible.
The Endurance, captained by Ernest Shackleton, began taking on water just two days into its voyage in Antarctica in 1914. Shackleton managed to save his crew by rushing them off the sinking ship. It took them some time and struggled to get back to shore, but everyone made it safely. The boat bumped around in the icy sea before finally going under entirely in November 1915.
The Agulhas II crew will study the vessel. They cannot remove any artifacts or disturb it because the ship is a designated monument under the Antarctic Treaty. The goal is to learn more about Shackleton's expedition and, hopefully, add another chapter to the Endurance's story.
Copyright 2022, NewsBroadcast.com