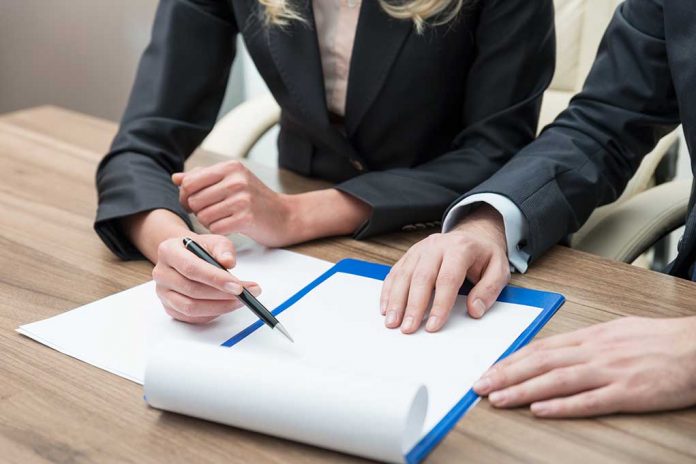 (NewsBroadcast.com) – Being in control of one's financial and personal affairs is one of the joys of being an American. The fame or fortune you accumulate and build over your life is typically yours to enjoy. However, this is not the case for pop-icon Brittany Spears. After experiencing a mental health crisis in 2008, her father, Jamie Spears, was placed as the head of the conservatorship that runs her affairs, a job which Brittany says her dad has abused.
On Monday, July 26, Brittany Spears' new lawyer Mathew Rosengart submitted court filings to remove Jamie Spears from his position controlling the singer's affairs. He'd be replaced by certified public accountant Jason Rubin. Rosengart called the whole debacle a "Kafkaesque nightmare" that is "increasingly toxic" and "no longer tenable."
Reuters was one of the first outlets to pick up on the news:
An attorney for Britney Spears asked a Los Angeles court to name a new conservator to oversee the pop singer's finances following recent testimony that she wanted her father ousted from the role https://t.co/YxY4j4EYhJ pic.twitter.com/VBdNIXpLaj

— Reuters Showbiz (@ReutersShowbiz) July 26, 2021
Rosengart sees this move as a first step towards eventually freeing the 39-year-old singer from the conservatorship for good. Brittany's allegations of conservator abuse against her father have been backed up in statements from her mother, Lynne Spears, and conservator-of-the-person Jodi Montgomery.
Hopefully, the judge will be able to sift out the truth of the situation and either allow Brittany the freedom to run her own estate or have a CPA run her finances instead of her overreaching father.
Copyright 2021, NewsBroadcast.com