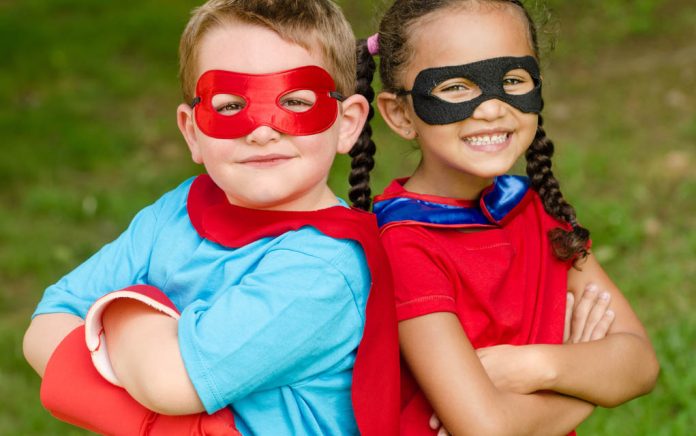 (NewsBroadcast.com) – The "Squid Game" made headlines for the third week in a row, breaking records for how many people have watched the hit Netflix series. However, this insanely popular Korean show is not without its controversies, as the fictional drama has contestants play childrens' games, like "Red Light, Green Light", to win money. The catch? The losers die. With Halloween here now, many schools have banned costumes from this violent show.
Leading up to Halloween, three elementary schools near Fayetteville, New York, announced they would not allow students to wear costumes from "Squid Game." The announcement emphasized that the show is for mature audiences and has violent content. Thus, costumes portraying characters from the show violate the local school's already established guidelines banning costumes that promote violence.
The New York Post shared more about the news:
New York school district bans 'Squid Game' Halloween costumes https://t.co/dJmVbwvhwi pic.twitter.com/uUruHfKj6L

— New York Post (@nypost) October 27, 2021
Some fans of the show expressed anger that they could not wear the costume they already purchased based on the schools' announcement. However, some schools highlighted that children already began playing games from the show at recess, which the local superintendent also deemed "inappropriate." Of course, for those who just can't wait to wear "Squid Games" costumes, there will be plenty of time over Halloween weekend to don the full-body suit while trick-or-treating.
Copyright 2021, NewsBroadcast.com