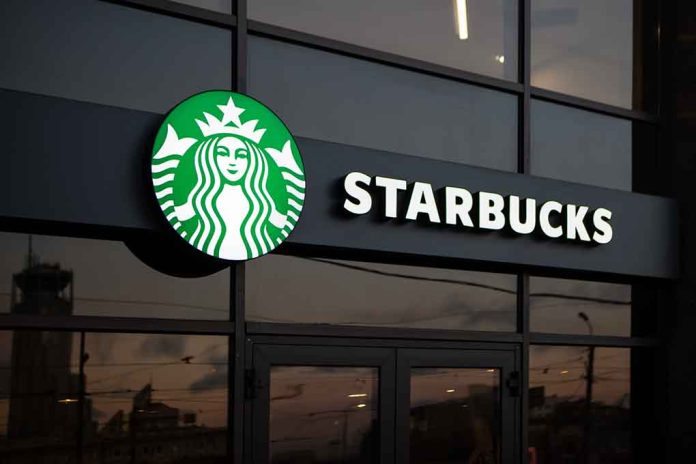 Starbucks Forced To CLOSE Multiple Locations Because Of THIS…
(NewsBroadcast.com) – Rising violence, property crime, and drug use is becoming increasingly rampant, particularly in Democratic-led cities and states. Several retailers have had to either permanently close or move operations in order to keep their employees safe and protect against losses due to property theft. Starbucks is the latest to make the tough decision to shut down more than a dozen of its locations.
On Monday, July 11, The Wall Street Journal reported that Starbucks came to the difficult conclusion after reading through the complaints and incident reports from various locations. It plans to close 16 of its stores by the end of the month. This includes six stores in Los Angeles, six in Seattle, two in Portland, one in Washington, DC, and one in Philadelphia.
The popular coffee company also sent out a statement on July 11 addressing the concerns and complaints partners have shared in these challenging times. It addresses what the company plans to do moving forward in the way of ensuring its partners and employees are safe while working.
"This is the most important work ahead – and your input directly shapes our policies, programs and benefits to ensure you feel more supported and empowered…"https://t.co/YahdJubUz2

— Starbucks News (@StarbucksNews) July 11, 2022
A spokeswoman for the company told Insider Starbucks plans to train its employees in how to deal with more challenging situations, such as drug use in the store and active-shooter events. The workers at each of the locations will be given the opportunity to move to other stores, as well.
Do you think the cities in question need to start getting serious about crime prevention?
Copyright 2022, NewsBroadcast.com