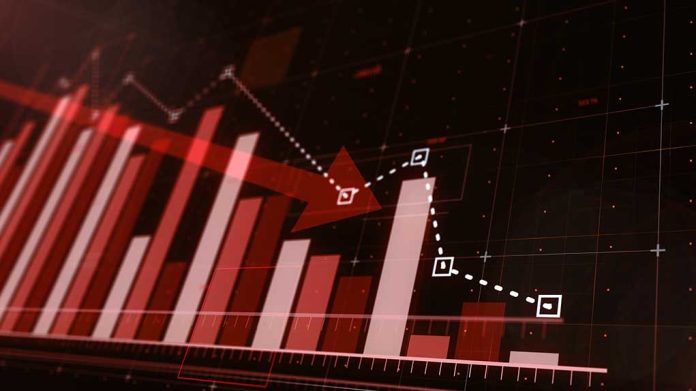 (NewsBroadcast.com) – It's no great secret that left-leaning news outlets like CBS, NBC, and CNN use their late-night TV shows to push the liberal agenda. Hosts like Jimmy Kimmel and Stephen Colbert used their influence over the 18 to 49 demographic during President Donald Trump's presidency to attack the US leader, but their ratings have been steadily dropping as they continue to turn into Democrat activists.
The first week of December this year brought a 19% drop in ratings for three major late-night shows compared to 2020. This steady collapse has been happening since July, as the 18 to 49 demographic continually moves away from radical shows like The Late Show with Stephen Colbert, The Tonight Show Starring Jimmy Fallon, and Jimmy Kimmel Live.
One America highlighted this cultural shift in television viewing on Twitter:
Woke Leftist Late Night Failing With Key Demo: Kimmel, Colbert, Fallon Ratings Plummet in Youth Demo — tanking for Months https://t.co/H3qk37poJg

— Dr. Jake Baker (@DrJakeBaker) December 8, 2021
Some viewers have been heading to Fox News' late-night Gutfield! show, which debuted in April and airs at 11 p.m. on the East Coast and 8 p.m. on the West Coast. Back in August, the show surpassed other late-night shows, including Colberts', in total viewership with the 25 to 54 demographic. If this continues, the Left may not have any major shows to pump out their radical ideas.
What do you watch late nights?
Copyright 2021, NewsBroadcast.com