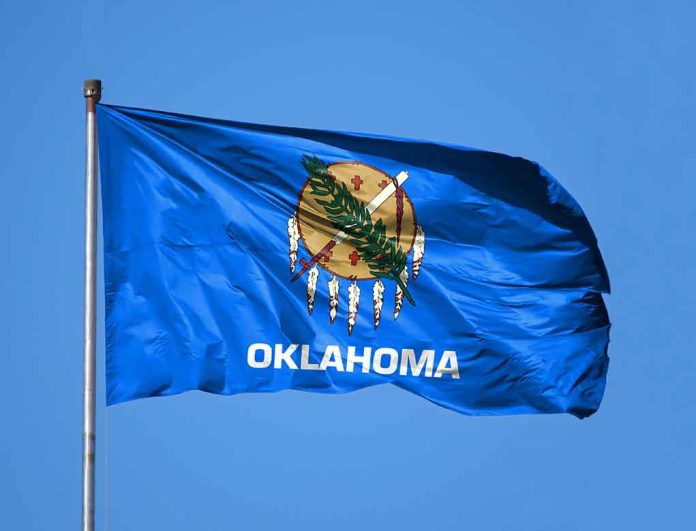 (NewsBroadcast.com) – People sentenced to death often try and get their execution postponed as the date approaches. While some claims are valid and allow a judge to delay a death sentence until an issue is resolved, that is not always the case. The Supreme Court (SCOTUS) just denied a plea from an Oklahoma inmate hoping to delay his impending death.
On Thursday, December 9, Oklahoma death row inmate Bigler Stouffer, 79, prepared for his execution for killing a school teacher in 1985. Stouffer had been appealing his case through the courts, claiming that lethal injection would inflict unconstitutional suffering on him. However, both a lower federal appeals court and the SCOTUS denied the request, leaving the death sentence in place to be carried out Thursday morning.
Lower court documents showed that potential discomfort during a lethal injection occurs after the inmate is unconscious. SCOTUS chose not to comment when it denied the appeal.
The Hill shared the news as it broke:
JUST IN: Supreme Court denies last-minute reprieve of Oklahoma inmate's execution https://t.co/BVVbZanHSB pic.twitter.com/LwkKJcolmd

— The Hill (@thehill) December 9, 2021
Stouffer's execution was only Oklahoma's second one in the past six years. Small groups of protestors did appear outside the governor's mansion and the penitentiary that carried out the execution, asking lawmakers to end the death penalty in the state. For now, Oklahoma will continue to dispense justice using the death penalty in certain cases since the Supreme Court upheld the procedure.
Copyright 2021, NewsBroadcast.com