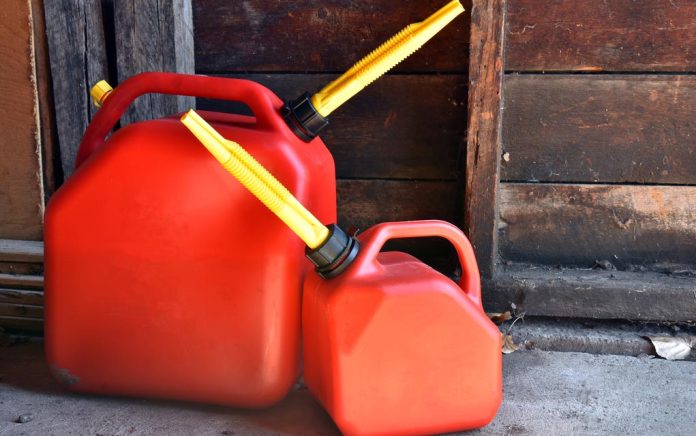 (NewsBroadcast.com) – The word "pinch" has several definitions, including a "sharp or painful stress," or as a slang term for stealing something. Both had been put in play at gas stations around Central Florida with surging prices, and some individuals were looking to make a fast buck. Unfortunately, fuel prices are still going up and law enforcement managed to pinch — also a slang term to arrest someone — several people involved in the thievery of the product.
Police Arrest Thieves Who Stole Thousands Of Gallons Of Gas From Florida Gas Stations | The Daily Wire https://t.co/CU6yX7dq34

— Ricky Ray in Fla (@RickyRayInFLA) March 23, 2022
The Florida Department of Agriculture and Consumer Services had been investigating a series of thefts in Alachua County (Gainesville), Hillsboro County (Tampa), and Polk County (Lakeland) since December, 2021. Law enforcement official subsequently made seven arrests, starting with three at a Gainesville Circle K, where the crooks are alleged to have used 300-gallon bladders to steal nearly 1,500 gallons of gasoline and more than 1,300 of diesel fuel.
Police say they used a device to spoof the gas pump into thinking that the sale price is only a few pennies per gallon, and then use counterfeit credit cards to make the computer believe it received the proper funds for the purchase. According to the United States Energy Information Administration (EIA) website, the average price for a gallon of gasoline in Florida for the week of March 14 was $4.36.
With thieves being the opportunists that they are, officials believe that these kinds of crimes will only increase in tandem with rising fuel prices.
Copyright 2022, NewsBroadcast.com