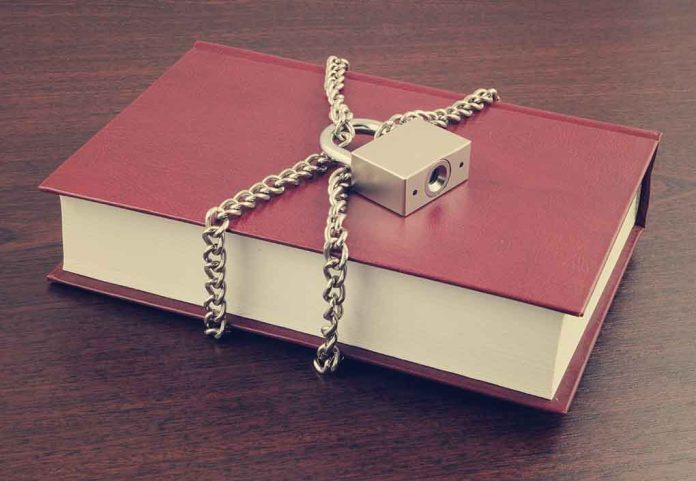 (NewsBroadcast.com) – It seems like every year, schools take another classic American novel out of the classroom. In one Washington school district, the school board unanimously voted to remove Harper Lee's famous To Kill a Mockingbird from ninth-grade students' required reading list.
On Monday, January 24, Mukilteo School District officially took To Kill a Mockingbird off the list for incoming freshmen, although they kept it on the district-approved English reading list. This vote came after roughly 63% of the county's Instructional Materials Committee, which consists of around 20 parents, educators, and administrators voted to remove the book from the required reading list. It is important to note that 68% of the committee also voted to keep the book on the approved novels list.
Newsweek shared the story on Twitter:
Schools drop "To Kill A Mockingbird" from reading list after race complaint https://t.co/1X0tHhTGU9

— Newsweek (@Newsweek) January 25, 2022
Various schools across the nation have already banned To Kill a Mockingbird from their classrooms, claiming the book is racist and praises "white saviorhood" while minimizing people of color. However, people who support the reading of the book emphasize that its themes are still relevant and provide a great space for critical thinking about difficult topics.
While these decisions are up to each school district, it is vital to have productive discussions about which books teachers use in schools and why. Do you think that the Mukilteo School District made the right choice here, or should they keep To Kill a Mockingbird as required reading for 2022?
Copyright 2022, NewsBroadcast.com