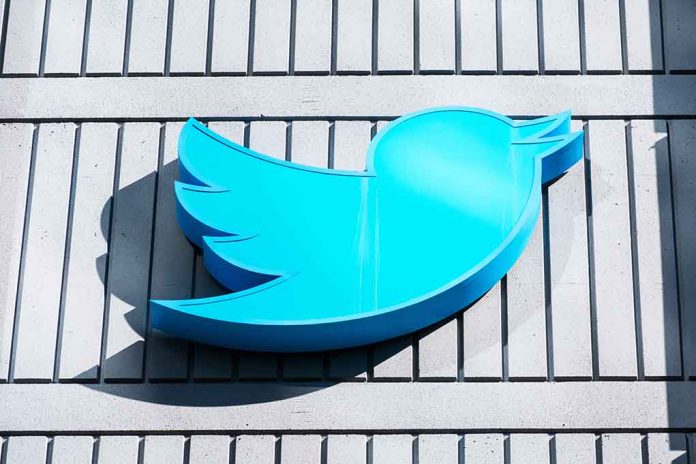 Twitter Thinks Elon Musk Has THIS Secret Agenda In Mind
(NewsBroadcast.com) – To say that Elon Musk is rich is like saying the Grand Canyon is a little hole in the ground. He is, in fact, the richest individual in the world, with an estimated net worth of $229.4 billion, according to Forbes magazine as of July 13, 2022. Earlier this year, he began acquiring stock in Twitter, Inc., and became the largest single shareholder. Then he changed gears and offered to buy it all, lock, stock, and tweet for the sum of $44 billion. Now, the company says it was all smoke and mirrors.
Musk claims the company has not been forthcoming with information about bots and fake accounts, so his legal team notified the SEC that he was pulling out of the deal. The company denies it withheld anything and has filed a specific performance lawsuit in the Delaware Court of Chancery to force him to complete the purchase and not build a competing service.
Twitter has filed a lawsuit in the Delaware Court of Chancery to hold Elon Musk accountable to his contractual obligations.

— Bret Taylor (@btaylor) July 12, 2022
Twitter's lawsuit alleges Musk's intention was to "sit on its board, buy it, or build a competitor." The suit claimed that even after the billionaire decided he didn't want to sit on the board but wanted to purchase it instead, he never let go of the possibility he would build a competing platform.
In a letter that Musk's attorneys sent advising of his intent to end the deal, they claim that Twitter has repeatedly refused "to comply with its obligations under the Merger Agreement." The complaint filed with the court by Twitter accuses the billionaire of stating "imaginary conditions," as well as violating "his non-disparagement obligation, [and misusing] confidential information."
This is one deal that could take years to wind through the courts.
Copyright 2022, NewsBroadcast.com