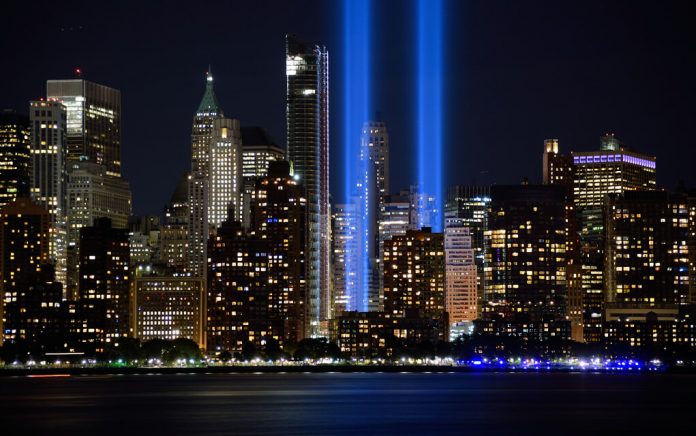 (NewsBroadcast.com) – Twenty years ago, families all around the world waited to see if their loved ones made it out of the New York City's World Trade Center after terrorists hijacked planes and flew them into the towers. The remains of roughly 40% of those who perished that day remain unidentified to this date. However, this week, the New York City Office of Chief Medical Examiner (OCME) announced the new identification of two bodies recovered from the scene.
On Tuesday, September 7, the OCME announced that its office identified two victims from the terror attacks using new DNA techniques. The body of Dorothy Morgan of Hampstead, New York was the 1,646th person to perish, and the family of the 1647th person to die asked the OCME not to share their name publicly. All together, the attacks killed an estimated 2,753 people.
Eyewitness News reporter Lucy Yang shared a photo of Dorothy and a bit of her story:
20 years later, DNA from some remains have been positively identified as 47 year old Dorothy Morgan. She is now the 1646th victim of 9/11 to be ID'd. Her daughter tells me she still talks to her mother every day. 💔💔
RIP dear Dorothy @abc7ny pic.twitter.com/QLqUbScofC

— Lucy Yang (@LucyYang7) September 8, 2021
The OCME remains committed to identifying as many loved ones as possible in the years to come, assuring readers they will "use all the tools at our disposal" to reunite victims with their families. Dr. Barbara A. Sampson, the Chief Medical Examiner for the City of New York, emphasized that this is a "sacred obligation."
As our nation prepares to remember all who lost their lives on September 11, 2001, from janitors and world trade center workers to first responders and firefighters, Americans come alongside those families to mourn. Our nation will always remember that day and hold those who died in the highest regard.
Copyright 2021, NewsBroadcast.com