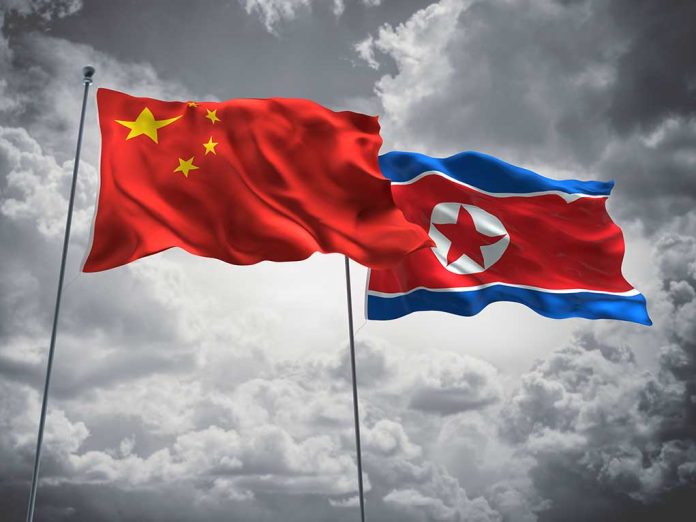 (NewsBroadcast.com) – The United States Customs and Border Protection (CBP) is tasked with enforcing the Countering America's Adversaries Through Sanctions Act (CAATSA). The agency released a statement on March 15 regarding a new measure. The press release says that after an investigation, it has been determined that the Li-Ning Sporting Goods based in the People's Republic of China (PRC) "uses North Korean [possibly forced-and/or slave-] labor in its supply chain."
This means that all of that company's merchandise will be temporarily held at all ports of entry. The ban could become permanent unless the country provides "clear and convincing evidence" to the contrary within 30 days of the notice.
U.S. pauses imports of Chinese sports brand reportedly made in North Korea https://t.co/7OUacNxkbu

— Newsweek (@Newsweek) March 16, 2022
The CPB also indicates that silicon metal produced by Hoshine Silicon Industry Co. Ltd. and Subsidiaries is also banned from being imported from China regardless of the fact that it is a vital component in the manufacture of solar panels. The propaganda arm of the Chinese Communist Party (CCP) known as Global Times has predictably jumped to the defense of Li-Ning, painting them as upstanding world citizens.
Readers may be familiar with protests against the National Basketball Association (NBA) and some of its players using Chinese gear because of the alleged use of the native Uyghur Muslims under the same inhumane conditions. This situation could be more of the same.
Copyright 2022, NewsBroadcast.com