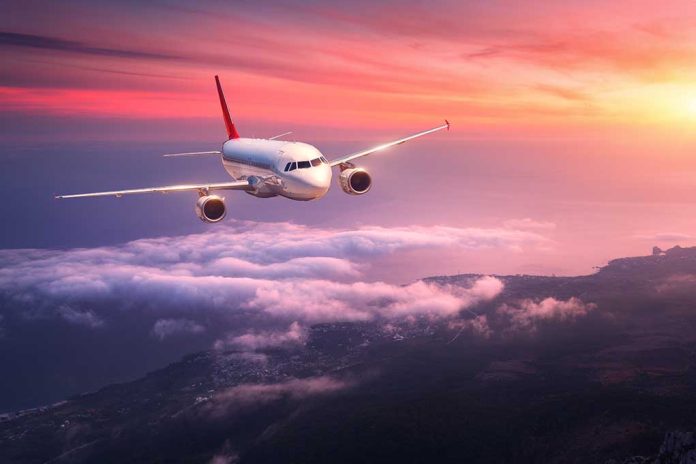 (NewsBroadcast.com) – Just when it appeared the COVID-19 infection curve had flattened, Shanghai, China, went from a reported 358 new cases on March 30 with a 7-day average of 142 up to 1,190 new cases and 899 per week. This sharp increase, coupled with how the People's Republic of China (PRC) government applies its laws, prompted the State Department to issue a directive to non-emergency consular personnel and a travel advisory to US citizens.
U.S. State Department orders all non-essential government workers to leave Shanghai amid a mass covid lockdown https://t.co/9S3nJMR4f6

— Emma Kinery (@EmmaKinery) April 12, 2022
On January 11, the State Department ordered the departure of non-emergency personnel and all family members from Shanghai's consular district due to the COVID-19 outbreak and government control measures. Later that day, it issued a "Level 3" travel advisory for all US citizens considering travel to China and Hong Kong. The notice cited the "arbitrary" enforcement of local laws and COVID-19-related restrictions as the reason for the warning.
The advisory specifically warned of "the risk of parents and children being separated" and noted that travelers would face a 14-day quarantine confined to their rooms. Additionally, a positive test could result in being moved to a government-designated facility or hospital.
The State Department's notice also warned that China imposes arbitrary detentions and exit bans without due process of law on foreign visitors, including Americans. Making matters worse, according to the travel advisory, there is no mechanism in place to contest governmental decisions in a court of law.
What do you think about China's COVID response? Do you think the US could follow its lead and impose similar restrictions?
Copyright 2022, NewsBroadcast.com