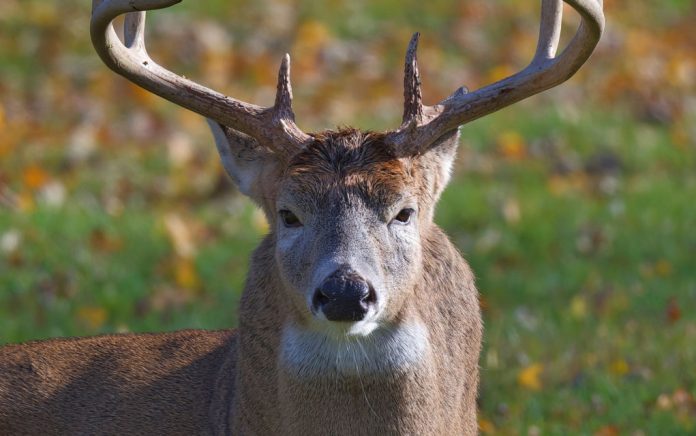 (NewsBroadcast.com) – As the COVID-19 Delta variant continues to spread, it seems to be breaking down barriers wherever it goes. While reports of various animals contracting the virus have appeared now and then over the past year and a half, the US Department of Agriculture (USDA) announced a whitetail deer tested positive for the first time thus far.
On Friday, August 27, the USDA's National Veterinary Services Laboratory announced multiple wild whitetail deer in Ohio tested positive for COVID-19 between January and March 2021. While no deer observed by researchers showed signs of infection, it is still important to track what species can carry the virus. Fox 8 News shared more:
It's the first of its kind to test positive for COVID worldwide https://t.co/up1uhqv53W

— fox8news (@fox8news) August 27, 2021
So far, the USDA has confirmed COVID-19 diagnosis in the following animals:
Cats
Dogs
Tigers
Minks
Lions
Snow Leopards
Otters
Gorillas
Cougars
The USDA promised to update its list of species that test positive as it finds them. While researchers are still conducting studies on how animals transmit the virus, experts believe most animals' risk to humans is low.
As researchers and the government continue to keep tabs on the development of COVID-19, there are sure to be new species infected and variants formed as the virus slowly spreads. However, Americans know how to keep themselves safe from the virus should they choose to do so, giving everyone the chance to live their lives as they see fit.
Copyright 2021, NewsBroadcast.com