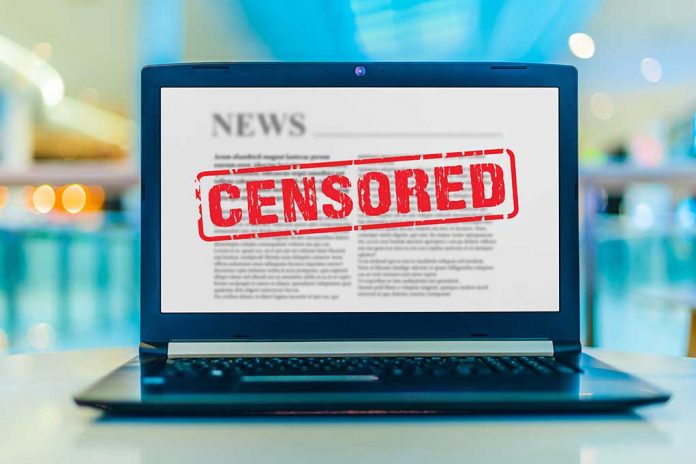 (NewsBroadcast.com) – As social media platforms emerged soon after the invention of the internet, few people could have predicted the enormous blessing and curse they would become in the 21st century. To combat some of the perceived downsides, the White House is considering changing Section 230 of the Communications Decency Act in order to hold major media platforms accountable for what their users post on the web.
On Tuesday, July 20, White House communications director Kate Bedingfield spoke with MSNBC's "Morning Joe" about the Biden administration's push for accountability on the internet. She asserted that places like Facebook and Twitter profit from "news outlets who are promoting misinformation." However, the scary part came when she claimed the "good, accurate information" standard to which these sites would be held accountable to would be set by the Biden administration.
CNN tech reporter Brian Fung highlighted that while Biden's "review" of Section 230 is not encouraging, the executive branch does not hold the power to amend the law:
A quick reminder to everyone that while Biden can sign legislation, only Congress can change Section 230, and despite all the anti-tech sentiment on the Hill, Ds and Rs are still not that aligned on what the problem with it is, let alone the solutions.

— Brian Fung (@b_fung) July 20, 2021
No matter who is in power, the government cannot be trusted to label something as "misinformation," and it is outrageous to think social media platforms could police every single post published on their site. Not surprisingly, this news has faced pushback from both sides of the aisle. Hopefully, that means this proposed step towards government censorship will be stopped in its tracks.
Copyright 2021, NewsBroadcast.com