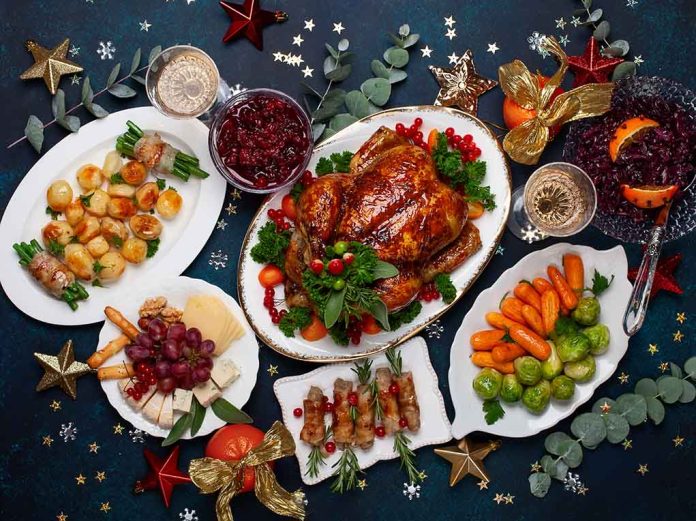 (NewsBroadcast.com) – Holidays tend to be an expensive affair when you factor in all of the costs associated with it, especially if you're hosting a large number of people. One woman's in-laws have reportedly asked meal attendees for financial contributions to cover the cost of feeding everyone and providing them with a copious amount of champagne. This frustrated woman, who remains unnamed, went online to a website called Mumsnet to vent and asked others their opinion. It turns out, peoples' takes on the issue are quite divided.
Increasing Costs of Food
In a normal year, feeding a large family a holiday dinner is bound to cost hundreds of dollars, if one pays for it themself. Take into consideration the high inflation levels across the globe, and prices this year are higher than in years past. This situation could be one of the reasons why the in-laws are requesting every family member pay their fair share.
Additionally, increased demand and supply chain issues are driving prices higher and higher, which means a Christmas dinner this year could cost double — or more — what it's cost in prior years. For some, this is too expensive to simply take on themselves.
Some responses to the anonymous woman's post call this fact out. One person says they help chip in for the cost for their family, but says, "we aren't being charged, we just recognise that it isn't fair for one family to bear the significant expense." Another user agreed, saying the woman should offer up what she's "prepared to pay," because it gets very expensive when nobody contributes.
The Other Side of the Quid
As with nearly every post online, there are two sides to the coin. Some posters were quick to agree with the woman's frustration saying the family shouldn't host the holiday if they can't afford to pay the cost. Still, others say it should be an even exchange, make it a potluck, and have everyone contribute in the form of a dish or drink for the occasion. This would certainly spread out the costs and likely make it more affordable for everyone, rather than feeling as if they're paying for a dinner out.
Despite her frustration with not only her in-laws but also her husband, because he's on their side, the woman says she will still attend the dinner because she wants to keep the peace.
What do you think? Are the in-laws in the wrong for asking everyone to contribute to the dinner's costs?
Copyright 2021, NewsBroadcast.com