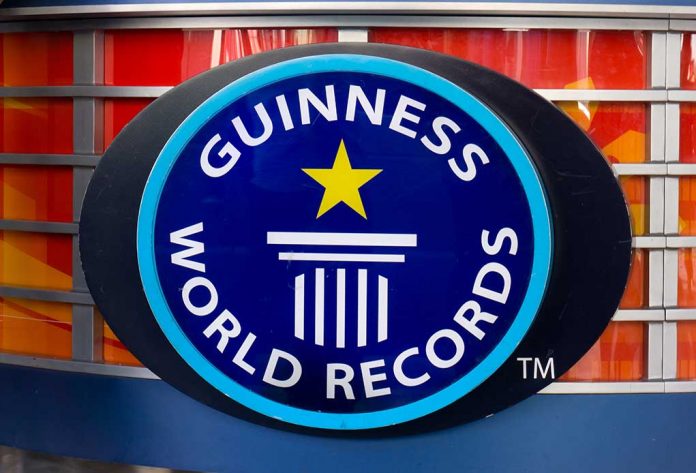 (NewsBroadcast.com) – People often train for years and take on an enormous amount of organizing to set a world record. But, for one Connecticut resident, all it took was a quick trip to the dentist to have her mouth measured in the presence of an official adjudicator. They confirmed that she indeed had the world's largest mouth for a female.
31-year old Samantha Ramsdell is a hilarious young woman with a knack for social media. Recently, a video of hers went viral on TikTok after viewers were impressed with her enormous mouth, assuring her she has the world's largest mouth. To find out for sure, she headed to her local dentist, who used digital calipers to measure the width and length of her grin at its largest stretch.
It turned out her "mouth gape" measured 2.58 inches vertically from tooth to tooth, and her horizontal measurement from corner to corner came in at 4 inches. Both were winners according to Guinness World Records, which shared a video about the latest record-breaking lady:
Now, Sam has 1.7 million followers and hopes to use her platform to promote positivity around unique body parts and boost her comedy routine. All in all, Sam has truly made the best of what she was given and hopes to inspire others to do the same.
Copyright 2021, NewsBroadcast.com