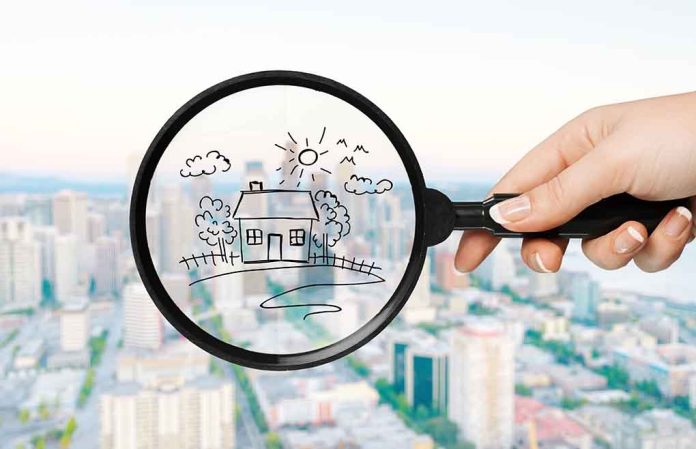 What's The Housing Choice Voucher Program? Everything Easily Explained
(NewsBroadcast.com) – The Housing Choice Voucher Program is offered by the US Department of Housing and Urban Development (HUD). It provides financial assistance to families who qualify through Section 8 vouchers, which are used to pay for housing at approved properties. While this can be an excellent way for families to move into apartments, it is crucial to understand all the requirements before applying. Read on to get started with the Housing Voucher Program.
What is the Housing Choice Voucher Program?
The Housing Choice Voucher Program (HVP) was created in 1974 to help low-income families obtain decent, safe, and sanitary housing in the private market. Also known as Section 8, HVP provides rent subsidies to participating families that allow them to afford houses while they become financially self-sufficient over time.
The vouchers are managed by government agencies called Public Housing Authorities (PHAs). Once a family gets a voucher, it can look for a housing unit of its choice and agree with the apartment owner to start paying rent under the terms and conditions of the Housing Choice Voucher Program.
How Does the Housing Choice Voucher Project Work?
The program works like a voucher, not a mortgage. So, if you're applying for a property through it, you pay either your portion of the rent or any expenses in addition to your rent out of pocket. HUD will only cater to a part of your rental expenses. A household that settles for a unit that has been approved by the PHA must sign on to a minimum 1-year lease with the landlord.
Eligibility Rules for the Housing Choice Voucher Program
To be eligible for housing assistance through the HUD's voucher program, families must meet certain requirements. Generally, these include having a gross income of less than 50% of their area's median income and possessing one or more disabilities. Since incomes vary from location to location, applicants should check with their local Public Housing Authority (PHA) to see if they qualify.
The Housing Choice Voucher Program is always highly competitive, with long waiting lists. Some families might wait for years before they receive vouchers from the PHA. However, homeless families, households living in substandard conditions, and those in areas where rent is inflated receive special consideration. After an application, the PHA conducts an assessment of each family's housing needs to determine appropriate units for them.
How to Apply for the Housing Choice Voucher Program
HUD accepts applications for housing vouchers on a rolling basis, which must be submitted directly through a region's local Public Housing Authority (PHA). To do so, families need to submit personal documentation showing that their annual household income is less than 50% of the median family income in their area.
In some regions, applicants may have to provide evidence that they've been paying rent at or below 30% of their monthly gross income for at least six months before the application. Moreover, depending on where you live, there can be additional factors taken into account, such as whether any members of your household have criminal records or previous evictions from public housing units.
The Takeaway
The Housing Choice Voucher Program is for very low-income households who have trouble paying their rent. Through it, the government provides vouchers that enable families to afford decent housing units. This program offers more choices in terms of where one can live than traditional public housing projects. In addition, voucher holders are not subject to strict rules and regulations as those living in public housing units are. However, some requirements must still be met before a family can qualify for a voucher. To find out if they qualify, households should visit their local Public Housing Authority (PHA).
Copyright 2022, NewsBroadcast.com