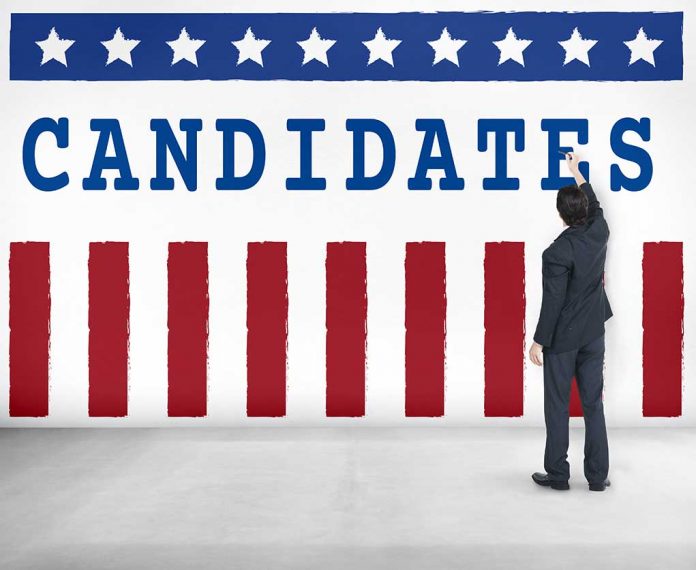 (NewsBroadcast.com) – Have you ever gone to vote and had no idea who was running or what the candidates' stances were on important issues? As you try to place your vote for people about whom you know nothing, it can leave you feeling a little discouraged.
While it is always important to vote in every election, it is equally important to be an informed voter. You should always research political candidates before heading to the polls, and here is some advice on how to do that.
Conduct Background Checks
One of the best ways to learn more about a candidate is to check their voting history. For candidates new to politics, you can do similar research by looking at social media or reading interviews the candidates have done, giving you insight into their stance on important issues.
You can also look into the finances of the campaign. By researching who is donating to the candidate, you can learn about what issues they support and their beliefs.
It's also a good idea to look at the candidate's website. It should have a lot of background information and other details about the candidate.
You can also contact the campaign office. The people there should be able to answer any questions you have. You may also be able to speak directly with the candidate.
Where to Find Information
There are many resources you can use to research candidates. For existing members of Congress, you can go to Congress.gov to see voting records.
A few other websites that provide information about who is on the ballot in your area and some background on them include:
USA.gov also suggests looking at local newspapers for listings of local and state candidates. If you have an issue about which you are passionate, you can get information from supporting organizations. For example, National Right to Life, a pro-life organization, shows scorecards for how Congress members vote on abortion-related legislation.
Researching political candidates allows you to ensure you vote for those people who will best represent you within the government. It also allows you to be more confident when you cast your ballot each election day.
Copyright 2021, NewsBroadcast.com