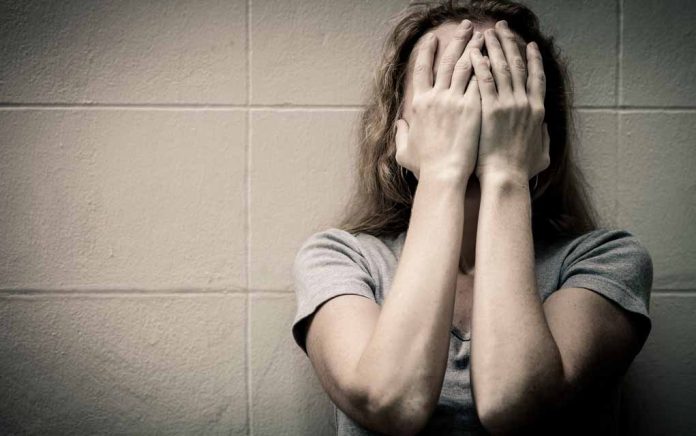 Don't Stay With An Abuser, Here's How To Get Help
(NewsBroadcast.com) – When most people think of domestic abuse situations, physical or psychological abuses are usually the first situations that come to mind. However, a third type goes hand in hand with the other two – financial abuse. According to the National Network to End Domestic Violence (NCADV), somewhere between 94% to 99% of abuse victims also experience financial harm. If a domestic abuse partner controls the money in a relationship, it can be difficult or nearly impossible to escape the dangerous situation.
Often, the victim has a choice between homelessness, financial destitution, or continuing to put up with abuse from a partner. Plus, the decision also involves children in many situations, making the choice even more difficult. However, there are steps you can follow to remove yourself from an abusive household, and the first one is deciding to leave.
How To Leave
Once you decide to leave, experts recommend creating a safety plan by finding a new home, getting a new telephone, contacting family members or friends to fill them in on your plans, and filing for an emergency protective order for yourself and your children. It's important to note the acute danger once an abuse victim decides to leave. According to National Coalition Against Domestic Violence (NCADV) Director Kim Pentico, leaving an abusive relationship increases the lethality rate seven times. So, keeping the abuser in the dark as long as possible is vital. Consider contacting the National Resource Center on Domestic Violence or National Domestic Violence Hotline for help. These resources may be able to assist you in formulating a safe plan of escape.
Financial Security
The other piece of the puzzle is figuring out how to set yourself up financially. To start out, think about shelter, food, and clothing. The main goal is to get yourself and your children to safety as soon as possible, so focus first on the basics.
The Supplemental Nutrition Assistance Program (SNAP) helps those qualified to afford food. While waiting for approval, consider contacting local churches and food pantries to inquire about food resources while you get on your feet. Thrift stores can be an excellent resource for clothing. The Salvation Army is a good choice, as are local churches that may offer clothing help for struggling families. Catholic Charities has a variety of programs to help with relocation, finding shelter, assisting with initial rent payments, and job placement services. The Society of St. Vincent de Paul also has resources you could use.
Other financial sources include the National Endowment for Financial Education and Financial Resources for Women and Children. Once you and your children are safe and secure, you can then concentrate on building up your credit score and taking control of not only your financial life, but your entire life.
Copyright 2022, NewsBroadcast.com