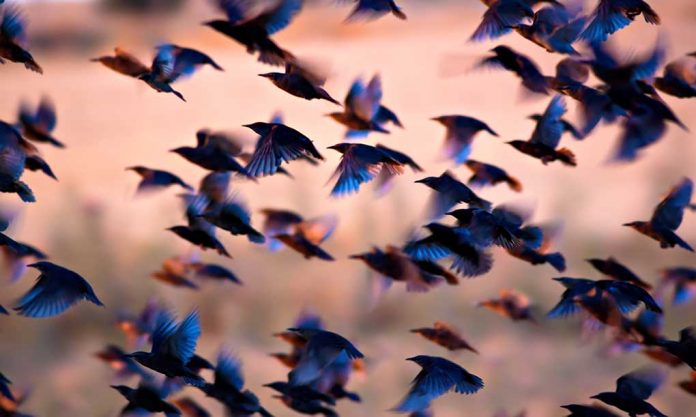 (NewsBroadcast.com) – One of the marvelous things about Earth is the vast amount of landscapes and animals that people can seek out and observe. However, data shows that the planet is losing its biodiversity, likely from shrinking habitats and human activity. The latest news around this unfortunate trend came from the US Fish and Wildlife Service (FWS), which declared nearly two dozen species extinct.
On Wednesday, September 29, the FWS shared that 23 species, including the well-known ivory-billed woodpecker, no longer exist anywhere on the planet. On the now-extinct list are 11 birds, 8 of which were native to Hawaii, and 2 fish.
FWS biologist Amy Trahan emphasized that it was "not an easy thing" to give up hope on these species, although researchers have not sighted some of the species since the 1940s. The LA Times shared more about this rare move:
It's a rare move for wildlife officials to give up hope on a plant or animal, but government scientists say they've exhausted efforts to find these 23. They warn that climate change, on top of other pressures, could make such disappearances more common. https://t.co/TGLKwCgM3V

— Los Angeles Times (@latimes) September 29, 2021
For now, the FWS hopes that moving these species to the extinct list will free up resources for other species that still have a chance of survival. Since 1975, conservation efforts have helped 54 species, including the Bald Eagle, move out of the government's endangered category. Hopefully, those Americans who love this nation and its creatures will continue to fight for species threatened by the seemingly ever-changing world.
Copyright 2021, NewsBroadcast.com