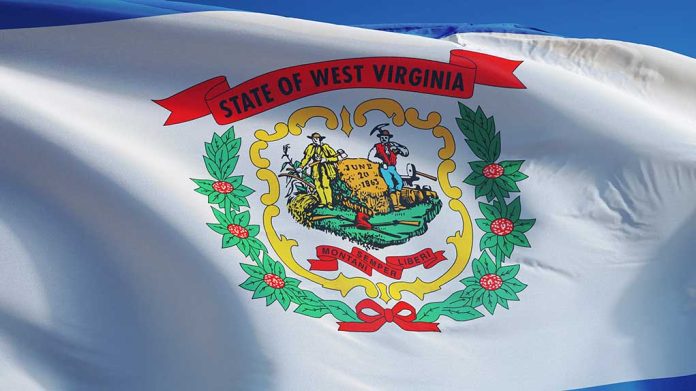 (NewsBroadcast.com) – The daily work grind claims many victims each year. A solid commitment to the 9-5 and beyond means many people lack the life part of the delicate work/life balance. The pandemic drove many to work from home, shifting the balance slightly. Yet, for some, it was the wake-up call they needed. Nature lovers, tired of the hustle and bustle of city life, might just find a quieter state, like West Virginia, is a good bet to call home — and the state is willing to pay people to move there.
Not just anyone can pack up their bags and arrive in the state expecting a cash payout. Instead, there's an application to fill out for specific cities within the state, and individuals must meet certain criteria before they can cash in. Applicants must:
Work remotely or have the opportunity to do so
Furnish proof of employment and income
Be able to move within six months of acceptance
Be at least 18 years old
Live outside of West Virginia
Be a US citizen or green card holder
The Perks
Moving to the Mountain State could net applicants $12,000, dispursed over 2 years. During the first year of residency, qualified applicants receive equal monthly payments amounting to $10,000. Then, they'll receive the $2,000 in one lump sum at the end of the second year. That's not all, though. There are other incentives for those who choose to apply. These include:
Free year of outdoor recreation (worth over $2,500)
Access to entrepreneurial training
Help with mortgage expenses up to $2500
Access to coworking space
Social activities
Overall, the financial incentives total over $20,000. Individuals who choose to move and collect payments will be responsible for paying taxes on the income.
Ascend West Virginia's Funding
The program is thriving thanks to one very proud West Virginian, Brad Smith. His love of his home state is what's driving the one-time CEO of Intuit to provide the funding to get Ascend West Virginia off the ground. Brad and his wife, Alys, donated $25 million towards the effort, which they hope will create a stronger sense of community with people from all walks of life.
Small Businesses Push Back
While the idea sounds enticing to many, there is some pushback. Small businesses in the state, for example, feel officials should incentivize them before inviting out-of-towners and rolling out the proverbial welcome mat. Others think inviting people to move to Morgantown, one of the options for applicants, puts more strain on already struggling smaller towns in the state.
This program is definitely a unique opportunity for people looking to add more work/life balance. It's expected to continue for the next five years, and the applications are rolling in steadily already. Maybe other states should follow suit.
Copyright 2021, NewsBroadcast.com