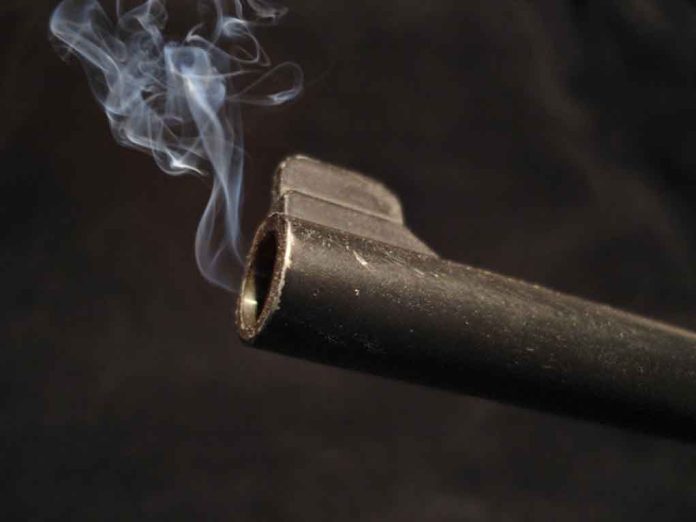 (NewsBroadcast.com) – On February 7, a 13-year-old boy was waiting for a bus on the way home from school in Southeast Washington DC when someone pulled out a gun and shot him. The next day, police arrested an unnamed 14-year-old girl and charged her with assault with a deadly weapon for her alleged role in the crime. According to reports, the teen girl and an unidentified man approached the boy at the bus stop on Pennsylvania Ave when the man allegedly shot the victim twice. The boy's mother couldn't believe such an awful thing had happened to her son.
The Washington Examiner took to Twitter, sharing his mother's words.
The young boy was reportedly waiting for a bus to middle school on Monday when he was shot.

"It's crazy. Like I just wouldn't expect that, sending your child to school and you get that phone call that he's been shot," his mom said.https://t.co/LkpN4aYPt8

— Washington Examiner (@dcexaminer) February 9, 2022
Luckily, the boy's injuries were not life-threatening, but he had to have surgery to repair the damage and is recovering in the hospital. In the meantime, his mother called for the perpetrator's capture. She said her son is taking the recovery "one day at a time."
There's no word on whether the girl provided any information about the gunman that will lead to his arrest.
That man is still at large, and police have no motive on why he allegedly shot the teen. Authorities in DC are offering a $10,000 reward for information about the shooting or the shooter.
Copyright 2022, NewsBroadcast.com