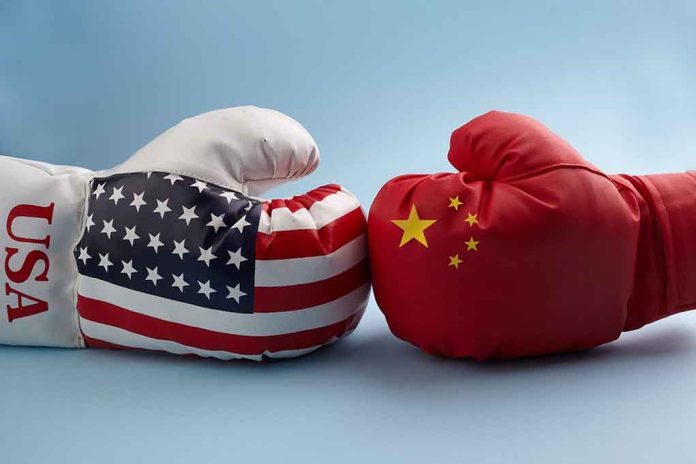 Big Tech JOINS China – Asks U.S. Government For The Unthinkable.
(NewsBroadcast.com) – If one were to count up the items in their homes that use computer chips of one sort or another, they would probably be surprised. Another shock would come when they discovered just how much the world relies on China for the raw materials and production power to make those tiny micro brains for everything from TV remotes to automobiles traveling the highways. Now Big Tech wants the government to limit restrictions on China as it relates to the chips.
SCOOP to start the week: Chipmakers are lobbying Congress to ensure the semiconductor subsidy bill doesn't limit their ability to build factories in China. The latest here in Weekly Trade: https://t.co/RwCzvj810l

— Gavin Bade (@GavinBade) July 18, 2022
On Tuesday, July 19, the Senate voted 64-34 to advance the CHIPS for America Act. The legislation will offer $52 billion in subsidies to companies to manufacture them in America. It would also put rules in place that would hinder companies from building new, or expanding existing, plants in China.
Companies that make the microchips have been hard at work lobbying lawmakers to rework the bill so that they can continue their work in China unabated, or at least with far fewer new restrictions than the current version imposes. One of the tech giants, Intel, is being accused of holding a metaphorical gun to the head of legislators by putting off groundbreaking at a new manufacturing plant just outside Columbus, Ohio. Governor Mike DeWine (R) told CNBC it's the company's attempt to "gain leverage" with Congress.
Do you think Congress should limit any restrictions?
Copyright 2022, NewsBroadcast.com