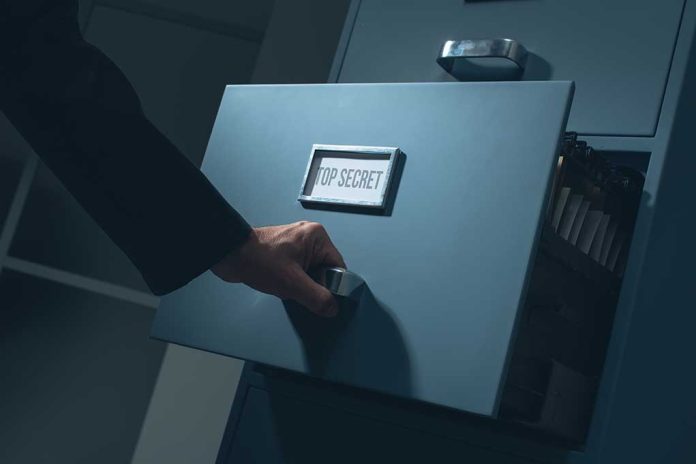 (NewsBroadcast.com) – Usually, whenever there is a violent regime change in a foreign country, the new government outs both the head of state and a variety of their government officials. In 2017, a palace coup in Saudi Arabia removed royal Prince Mohammed Bin Nayef and installed Crown Prince Mohammed bin Salman (MBS) in his place. However, a former official for Nayef got caught in the crossfire and is asking President Joe Biden for help.
On Sunday, October 24, 60 Minutes aired an interview with former Saudi intelligence officer Saad al-Jabri who accused MBS of sending a "hit squad" to kill him in October 2018. He pleaded with viewers to help him save his children, two of which are in a Saudi jail for money laundering and conspiring to unlawfully escape Saudi Arabia. Currently, al-Jabri resides in Canada. MBS' lawyer said these allegations are "steeped in drama."
60 Minutes shared the full interview here:
Al-Jabri believes both his life and the lives of his children are in danger, so much so that he recorded a video to release if he dies suddenly. With this, he is asking for President Biden to help free his children and provide him with protection. Biden has been taking a strong stance against Saudi Arabia recently, but many wonder if he would choose to protect this former Saudi official, as it would likely upset a US ally and the world's top oil exporter.
Copyright 2021, NewsBroadcast.com