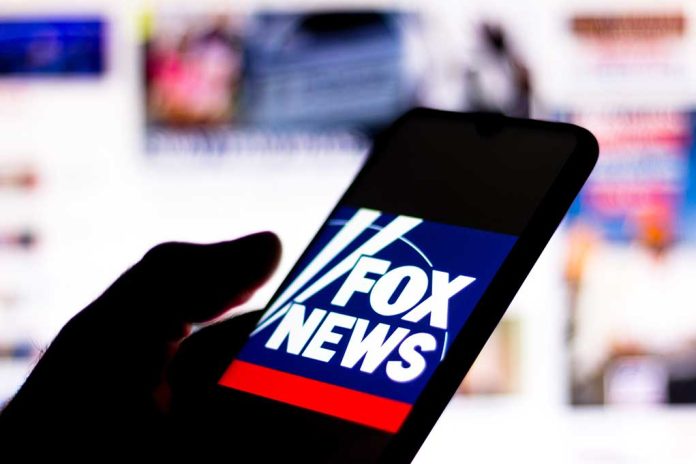 (NewsBroadcast.com) – Americans seek out news from a variety of sources, hoping to find the facts and truth behind the often click-bait title. Some news organizations do a better job providing this information than others. New data shows the right-wing media giant Fox News is leaving other mainstream media businesses in the dust when it comes to ratings and reach.
On Monday, October 18, Fox News released data summarizing its third-quarter statistics, highlighting it finished ahead of other major news outlets like the New York Times, Washington Post, and CNN in recent months. Fox News digital had over 5.2 billion multiplatform views and 10.6 billion minutes, compared to CNN's 4.4 billion views and 7.3 billion minutes.
Fox News celebrated the stats on Twitter:
Fox News Digital dominates CNN, WaPo, NYT in multiplatform views, minutes during news-packed third quarter https://t.co/T4jDcGGnHq

— Fox News (@FoxNews) October 18, 2021
Hard-hitting news filled the third quarter, including stories of Biden's chaotic Afghanistan withdrawal and the 20th anniversary of 9/11. Fox remained incredibly connected to its viewers through social media engagement, YouTube videos, and its mobile app with these and other stories. By engaging with the public, rather than just speaking at them, Fox provided a space for people to interact with the news, not just listen to it. This connection was likely a huge contributing factor to the company's success this year.
Copyright 2021, NewsBroadcast.com