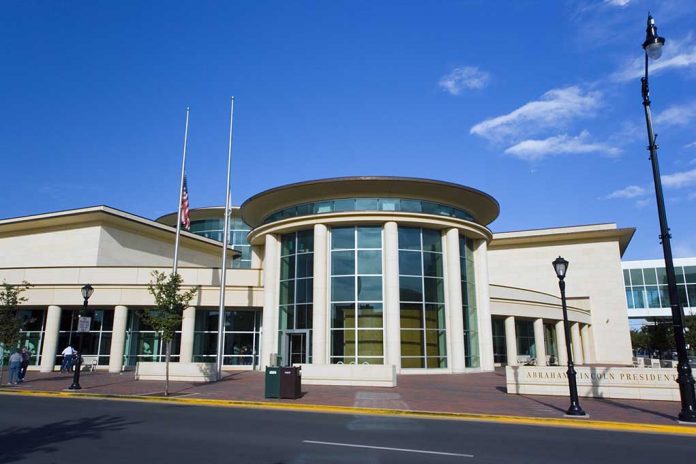 (NewsBroadcast.com) – After a president leaves office, they have the honor of picking a spot for their presidential library. These buildings typically house artifacts and documents from their time in the White House and provide a place for the surrounding community to meet in various capacities. Former President Barack Obama chose Chicago's South Side to be home to his library, but a group has now asked the US Supreme Court (SCOTUS) to halt construction.
On Monday, August 16, Protect Our Parks, a Chicago-based organization set on protecting public spaces, asked Justice Amy Coney Barrett to stop construction on the Obama Presidential Center. The group said the center would destroy "significant parts" of Jackson Park, a historic park designed by landscape architects Frederick Law Olmsted and Calvert Vaux. In addition, the construction project would also compromise multiple wildlife and migratory bird habitats.
One American committed to protecting public lands shared just how the library conflicts with the public's interest:
The "Protect Our Parks" group argues that the 19.3-acre Obama Presidential Library Center site violates the public trust doctrine governing public land. https://t.co/HOfnE2VW5B

— J.K. Sloan (@jameskeithsloan) August 16, 2021
Excavation teams began tearing up a turf field and track at Jackson Park on Monday, August 16. Even President Obama did not share the controversial news that construction began on his $700 million presidential center. Perhaps he understands that this situation could leave an undesirable mark on his legacy.
Copyright 2021, NewsBroadcast.com