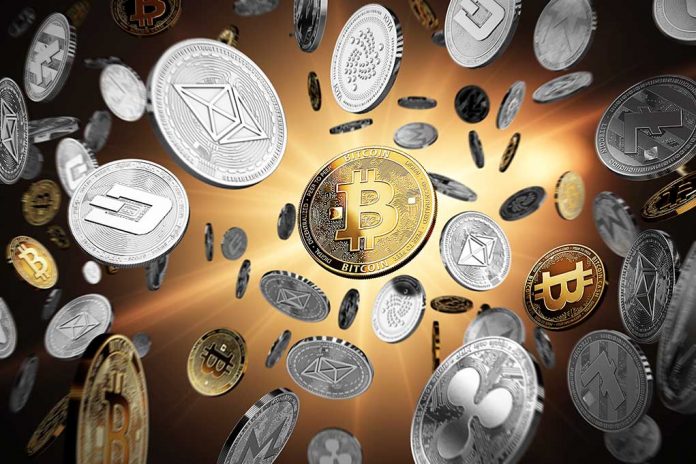 (NewsBroadcast.com) – The world of cryptocurrency is an odd one. It's built upon decentralized finance systems, called blockchains, to record transactions and user data. A hacker recently exploited one company specializing in this blockchain protocol, stealing over $600 million in cryptocurrency. However, the attacker chose to return all that he stole just a few weeks later.
On Tuesday, August 11, the blockchain protocol company Poly Network announced the $600 million hack and urged the attacker on Twitter to "return the hacked assets." About a week later, the hacker, referred to by the company as "Mr. White Hat," agreed to return all of the money except for $33 million of one cryptocurrency that its users froze last week.
Mr. White Hat did keep over $200 million in an account that necessitated both he and Poly Network input passwords to retrieve the money, but he eventually unlocked it, too.
During the back and forth between the China-based company and Mr. White Hat, Poly Network offered the hacker a job as "chief security advisor" and a $500,000 reward for showing them the flaws in their security system. New York Magazine highlighted how unique this story is:
The hacker was dubbed Mr. White Hat by his victim, a lively but relatively obscure cryptocurrency project called Poly Network. The term refers to the idea that there are ethical hackers who find flaws in code to make systems stronger https://t.co/5w86Bod64x

— New York Magazine (@NYMag) August 20, 2021
A person claiming to be Mr. White Hat said that the hack was their "effort to contribute to the security of the Poly project in my personal style." While this story had a happy ending, it highlights the need for increased cybersecurity around the world to keep money and other critical data where it's supposed to be.
Copyright 2021, NewsBroadcast.com