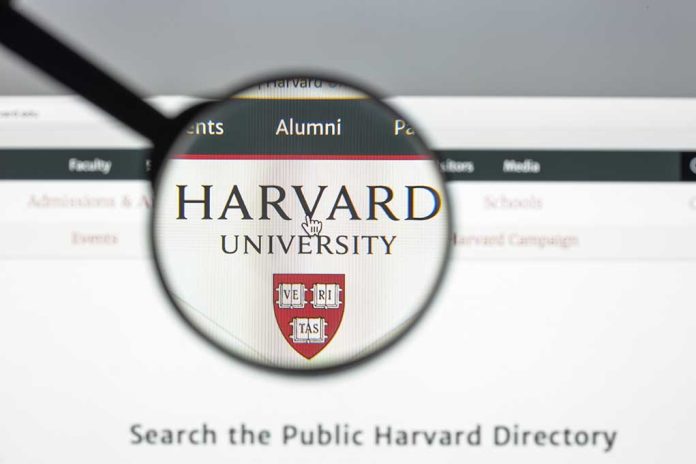 (NewsBroadcast.com) – During President Donald Trump's first term in office, the federal government investigated many university-based scientists with suspicious ties to China. During this push, the Justice Department accused a 62-year old Harvard chemistry and engineering professor of lying to investigators, failing to report foreign bank accounts, and filing a fake tax return.
On Tuesday, December 21, the Justice Department announced that a jury found professor Charles Lieber guilty of all six counts of fraud involving his work with China's "thousand talents" program. According to reports, Lieber received $50,000 a month in salary and up to $150,000 in "living expenses" for his work. While working with the Chinese program itself is not criminal, concealing the work, pay, and conflict of interest within the program is.
The National Review delved further into the story:
Jury Finds Harvard Professor Guilty of Concealing China Ties | https://t.co/Ft355fJQTe pic.twitter.com/rNlQIzme3X

— National Review News Wire (@NRWire) December 22, 2021
According to the Harvard Crimson, Lieber could face up to 26 years in jail and $1.2 million in fines, although Americans will not find out the specific numbers until his sentencing.
In this ever-connected world, it is unlikely that everyone, especially academics, can avoid having some form of tie to China. However, like many others, Liever lied about his financial connection to the Communist nation, which is specifically what makes him guilty and in need of punishment.
Copyright 2021, NewsBroadcast.com