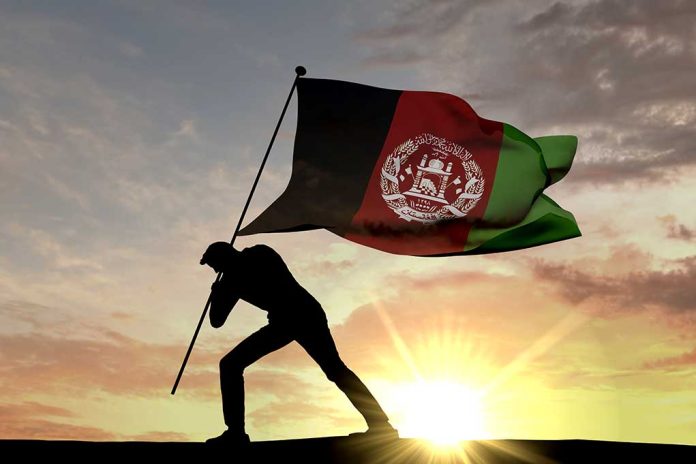 Joe Biden NOTIFIES Congress – Afghanistan Designation To Be Changed!
(NewsBroadcast.com) – President Biden has told Congress that he plans to revoke Afghanistan's official status as a US ally. The move will end the country's eligibility for US military and economic assistance. The question is, why is this happening now?
No surprise here, but Biden has officially notified Congress of his intent to rescind Afghanistan's designation as a major non-NATO ally. pic.twitter.com/iWfJvgb3nl

— Andrew Desiderio (@AndrewDesiderio) July 6, 2022
A White House press release on July 6 revealed a letter sent by Biden to House Speaker Nancy Pelosi (D-CA) and the president of the Senate, Vice President Kamala Harris (D), informing them that he plans to revoke Afghanistan's status as a Major Non-NATO Ally (MNNA). Afghanistan was one of 19 countries that held this status, along with nations like Australia, Egypt, Israel, Japan, and South Korea. MNNAs are eligible for loans of US equipment and supplies, to bid on DoD equipment maintenance contracts, and to buy depleted uranium from the US. They can also request economic aid.
Afghanistan was designated as an MNNA by the Obama administration in 2012, for very good reasons — the country's security forces were playing a big part in the fight against the Taliban. The status allowed the US to support the Afghan military and carry out reconstruction and development projects. With its status revoked Afghanistan will no longer be eligible for the US aid programs it benefitted from between 2001 and August 2021.
Of course, in reality, Afghanistan has received no US aid at all since August 15 when the country's western-backed government disintegrated and the Taliban took over. The new government has effectively been at war with the USA for over 20 years; they're certainly not an ally.
So why is Afghanistan's MNNA status only being pulled now, instead of August 16, 2021?
Copyright 2022, NewsBroadcast.com