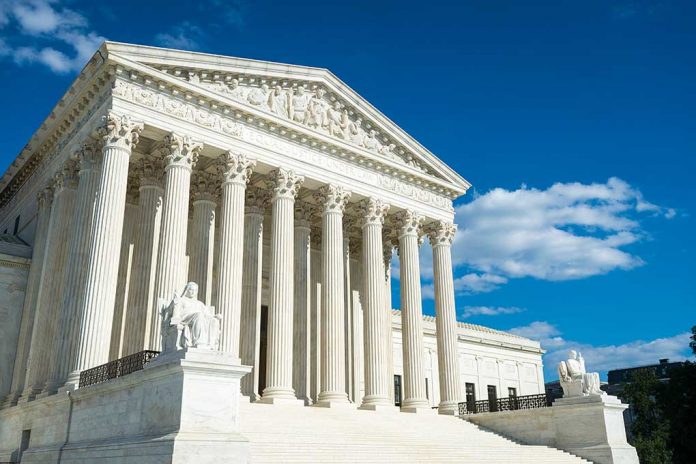 (NewsBroadcast.com) – This fall, the US Supreme Court (SCOTUS) will finally reconvene in person for oral arguments, something that has not happened since March 2020. This week, the high court announced parts of its 2021-22 schedule, including a high-profile case about a Mississippi law banning abortion before 15 weeks.
On Monday, September 20, the SCOTUS announced it will hear oral arguments for Dobbs v. Jackson Women's Health Organization on December 1. Pro-life advocates shared their excitement about the hearing, as this case could overturn both the Roe v. Wade and Planned Parenthood v. Casey landmark decisions that currently set the abortion precedent across the nation.
The SCOTUS blog, which keeps Americans up to date with the latest from the high court, shared the schedule for the first week of arguments on Twitter:
NEW: The Supreme Court just released its December argument calendar. Dobbs v. Jackson Women's Health Organization, the term's big abortion case, will be argued Dec. 1. https://t.co/zRXC7azbHF pic.twitter.com/D4wG3yYSfK

— SCOTUSblog (@SCOTUSblog) September 20, 2021
The Biden administration asked the nine justices to uphold the court's previous decisions, claiming that overturning them would jeopardize women's health and disproportionately affect low-income families and women of color. Democrats overwhelmingly oppose overturning the previous decisions, as well.
With the current conservative majority on the court after Justice Amy Coney Barrett's addition in October 2020, this is the first time since 1992 there is a real possibility of overturning Roe v. Wade. As Americans watch this play out, they must remember that the Supreme Court justices will make their ruling based on whether or not they believe the Mississippi law is constitutional, rather than their personal opinions.
Copyright 2021, NewsBroadcast.com