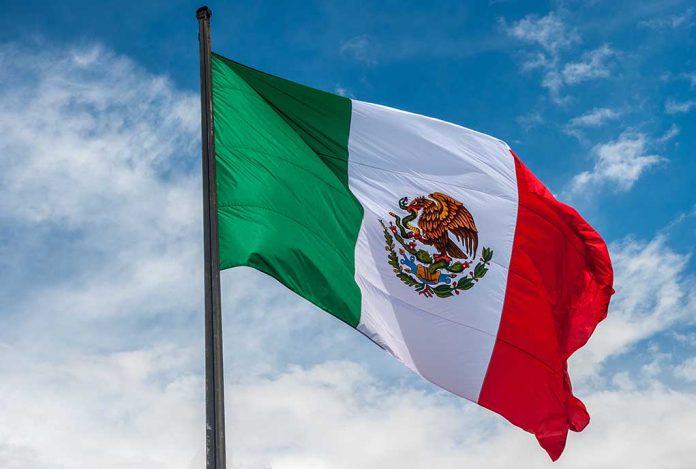 (NewsBroadcast.com) – Some communities around the world still practice arranged marriages with minors, where families sell their girls to another family for a sum of money. This horrific crime not only treats these young ladies as possessions, but typically also sets them up for a life of hard work and labor. One such instance came to light when a 14-year-old girl ran away the morning of her arranged wedding ceremony and then got sent to jail.
Leading up to November 22, Anayeli "N" thought her family was preparing to marry off her older sister to another neighborhood family. However, she eventually found out it was actually her that her family was selling. Armed with this information, she ran away early on the morning of the wedding ceremony to a friend's house for shelter.
The Daily Beast shared more details about this horrific crime:
A 14-year-old girl was jailed after running away to escape the wedding ceremony for which she had been purchased https://t.co/1uQkFAhbWc

— The Daily Beast (@thedailybeast) December 6, 2021
After she went missing, the groom's family soon asked local authorities to find the child bride, and they succeeded. As the rural community has little federal and state police presence, the community police can enforce their own kind of justice. So, they took the 14-year old runaway bride and her friend into custody. Soon after, state police and representatives from a lawyers' office got the teens out of jail and into protective custody.
Not only is selling minors illegal in Mexico, but the local police also committed a crime by locking her up rather than protecting her. This story highlights just one example where crime runs rampant without proper intervention, and communities are able to abuse young girls because of it.
Copyright 2021, NewsBroadcast.com