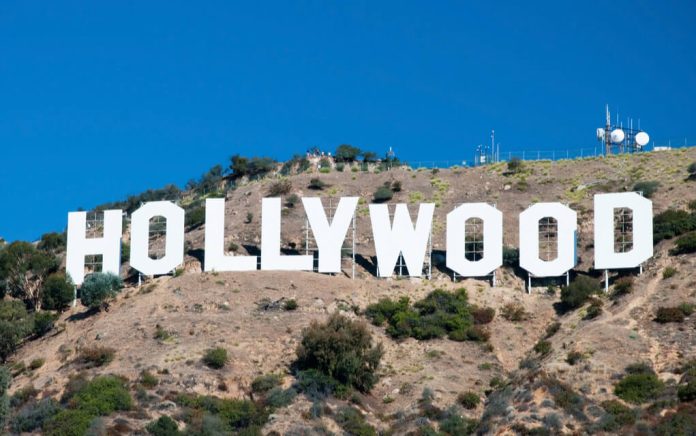 (NewsBroadcast.com) – Hollywood is full of different personalities, from hilarious comedians to intense philanthropists hoping to make the world a better place. Yet, even the most incredible stars face difficult things during their career, including their own misconduct. One long-time actor has left the ABC sitcom "The Goldbergs" after multiple allegations of misconduct and "abusive" behavior on set.
With just about one day of shooting left in "The Goldbergs" Season 9, Jeff Garlin chose to step down from his role, effective immediately. His departure came shortly after a three-year human resources investigation into multiple instances of misconduct, such as using inappropriate vocabulary during jokes on set.
The New York Post shared more about Garlin's departure:
Jeff Garlin leaving 'The Goldbergs' after investigation into 'abusive' misconduct https://t.co/abIK0mWmeM pic.twitter.com/oL0XpxyyMe

— New York Post (@nypost) December 16, 2021
An anonymous "Goldbergs" staff member told Deadline, who first reported the actor's departure, that Garlin was "extremely verbally and emotionally abusive." However, Garlin claims that he and Sony, who owns the show, have a "difference of opinion" about his behavior.
As the actor's change in employment was a mutual decision between him and ABC, the investigation will likely not lead to any additional inquiries or legal probes. So, while Garlin will continue to claim this is a battle over "political correctness", those having put up with his allegedly abusive behavior for years beg to differ.
Copyright 2021, NewsBroadcast.com