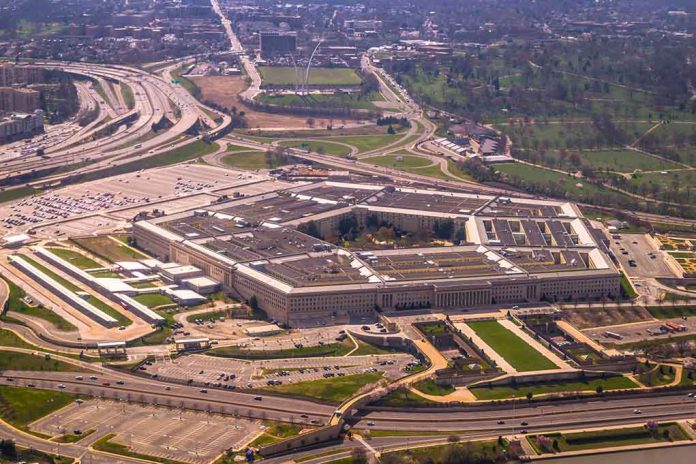 U.S. Pentagon Reports $58 BILLION Turn… Unexpected!
(NewsBroadcast.com) – The National Defense Authorization Act (NDAA) for the fiscal year 2022, put in place by Congress last year, was the first one to ever require the Defense Department (DOD) to reconcile what it asked for with what the lawmakers actually gave it. When all the math was finished, it turns out that the military establishment got over $58 billion more than it requested.
NEW: First-of-its-kind Pentagon report to Congress says lawmakers added at least $58 billion to the current defense budget for things the administration didn't request, such as $4 billion-plus for warships that were not even on the Navy "wish list." https://t.co/Q19yFHKQlW

— John M. Donnelly (@johnmdonnelly) July 14, 2022
The report titled "Report on Congressional Increases to the Fiscal Year (FY) 2022 Defense Budget" was quietly uploaded to the DOD's comptroller website in June. Some of the extras it was given big bucks for seem to make sense; it's targeted to help Ukraine in the war launched upon it by Russian President Vladimir Putin and other emergency situations that would be impossible to account for beforehand.
However, a fair amount was allotted to items and programs that did not even appear on any of the armed services' supplemental "wish lists." One example is $900 million to the Navy for 12 F/A‐18 Super Hornets and more than $1.8 billion for 16 C-130J cargo planes for the Air National Guard.
A well-equipped military is a necessity for the security of the nation, but shouldn't the folks at the Pentagon know best what they need?
Copyright 2022, NewsBroadcast.com